January 2018 Newsletter
Welcome to 2018!
---

Spring Brings New Pro Shop Specials
We're trying to attract some warmer weather with new deals for our spring classes!
25% off all new GK merchandise
20% off all Gem City hoodies and t-shirts
---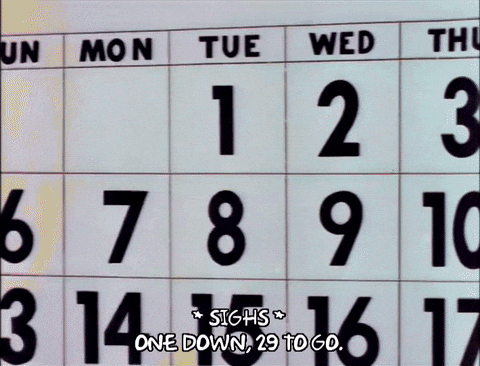 Tuition Reminder
The first half of spring session tuition for current members is due the first week of class. For new members, tuition is due the second week of class.
Full tuition amount is due in full by March 1.
---

Inclement Weather
In the case of severe weather, please check our website and Facebook page for updates. We promptly post in the event of cancellations.
---
Valentine's Day Pizza Fun Night
Friday, February 9 from 6:30-9:30
Pizza, Soda, Candy, Games!
Limited space available. Pre-registration required.
---
Bring those report cards in! The Next Good Grades Quarterly Drawing will happen soon on January 12!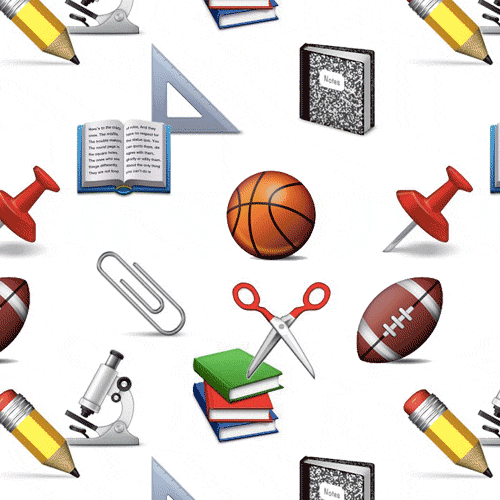 ---
Recurring Events at Gem City!
Preschool Playtime
Every Wednesday from 9:30-11:30, $5
Gem City's Preschool Playtime provides open, unstructured time for kids to come play. You can come for a half-hour or stay the whole two hours. Each child or small group needs a chaperone.
Adult Gymnastics
Every Wednesday from 7:45-9, $9
Adult Gymnastics is an hour and fifteen minute open gym format. No Experience or commitment required, Ages 18+
Host Your Own Event!
Act fast to book Gem City for your birthday party or other special event! We book about three months in advance, so call or stop in the office today for more details and to book a date for your party at 217.224.8491!
---
Bonus GIF
Check out this round off Arabian over the low bar to catch the high bar.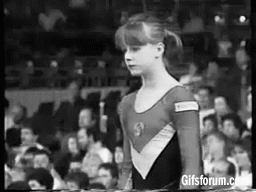 ---
---
📸 GIFs via Giphy.com